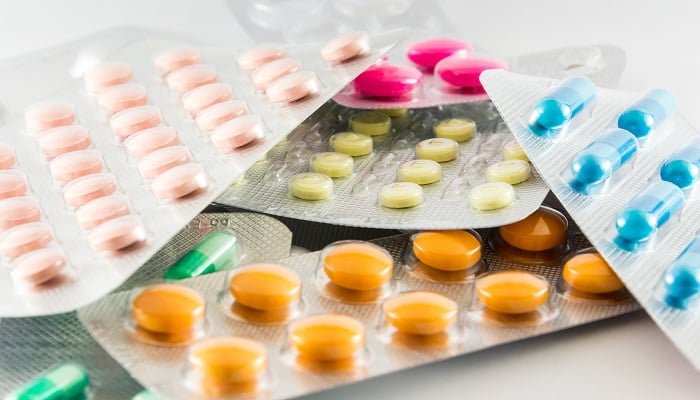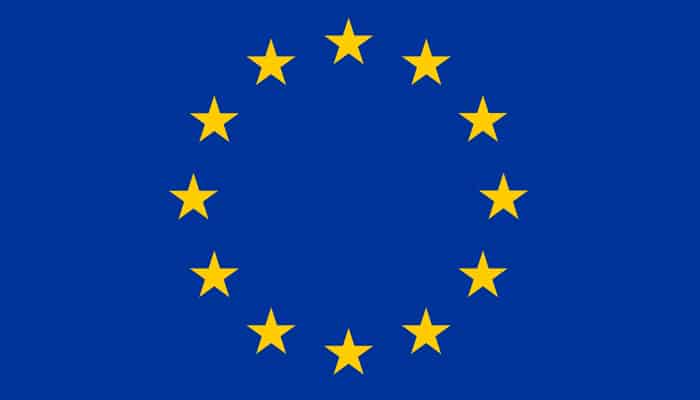 On 11 March 2019, the EU Commission issued a Communication setting out several measures to address the release of pharmaceuticals into the environment.
The treatment of many diseases in humans and animals is based on the use of pharmaceutical products. Environmental pollution by these active substances and their degradation products is a major emerging concern.
These residues can be released into the environment during their manufacture and use. They are found in surface and groundwater used for irrigation and drinking water production.
Pharmaceutical products mainly reach the environment via:
– the discharge of wastewater treatment plant effluents that contain excreted pharmaceuticals as well as unused pharmaceuticals disposed of in sinks and toilets
– manure spreading
– aquaculture, where pharmaceuticals are often administered with animal feed
Residues whose concentrations in the environment are stable due to their constant release may present a risk due to their toxicity.
Studies have shown that some pharmaceutical products have direct effects on wildlife. For example, male fish exposed to concentrations of contraceptive pill residues may become more female because of its effects on the endocrine system, thus affecting their reproductive capacity.
Several antibiotic and antifungal drugs have been found in water and soil. Their presence could play a role in the development of resistant bacteria and fungi.
This Commission communication defines six areas of action covering the life cycle of pharmaceutical products: design, production, disposal and waste management.
Raising awareness and promoting the prudent use of pharmaceuticals
Support the development of pharmaceuticals that are less harmful to the environment and promote more environmentally friendly manufacturing processes
Improve the assessment and review of environmental risks
Reduce waste and improve waste management
Extend environmental monitoring
Fill certain gaps (link between the presence of antimicrobials in the environment and antimicrobial resistance, chronic effect on humans following exposure at low concentrations taking into account a cocktail effect, cost-effective methods for reducing pharmaceutical residues)
For more information, you will find attached the full communication of the commission: http://ec.europa.eu/environment/water/water-dangersub/pdf/strategic_approach_pharmaceuticals_env.PDF
In a permanent process of anticipating your needs, please be aware that our R&D department is already working on the development of an analytical method allowing the search for several pharmaceutical products.
For any information, do not hesitate to contact us.