Who are we?
The Phytocontrol training and advice centre offers its clients its expertise in the fields of analysis, food safety, hygiene and quality in order to provide relevant and updated training on all these topics.

A team of recognised scientific and technical experts conduct training, whether on site or off site, to address your challenges.
---
Contact us
---
Phytocontrol
Training Centre & Consultancy
Parc Scientifique
180 rue Maupas - 30035 NÎMES
Tel. : +33(0)434147000
Fax : +33(0)466239995
Email : formation@phytocontrol.com
For the company
Motivate and retain employees while developing team spirit and cohesion
Identify employees' skills in order to set up a good forward-looking management of resources and skills
Optimise skills and develop versatility
Facilitate adaptability to different positions and internal company missions
For the employee
Acquire recognition of his skills from his professional experience
To project oneself into an original professional training path
Improve your employability by shaping your career path
Build the skills for a future EAV file (Validation of Acquired Experience)
Inter or intra-company training
Inter-company training courses, given at the Phytocontrol laboratory in Nîmes, Paris, Lyon or Toulouse, are common to several companies and allow experience to be shared.
The comfortable training facilities are run by a team whose sole vocation is to welcome and train you.
Coffee breaks and lunch are included in the training in a friendly way and allow the different participants to exchange and get to know each other better.
In-company training takes place on your premises and targets your needs. These tailor-made modules make it possible to form a whole team.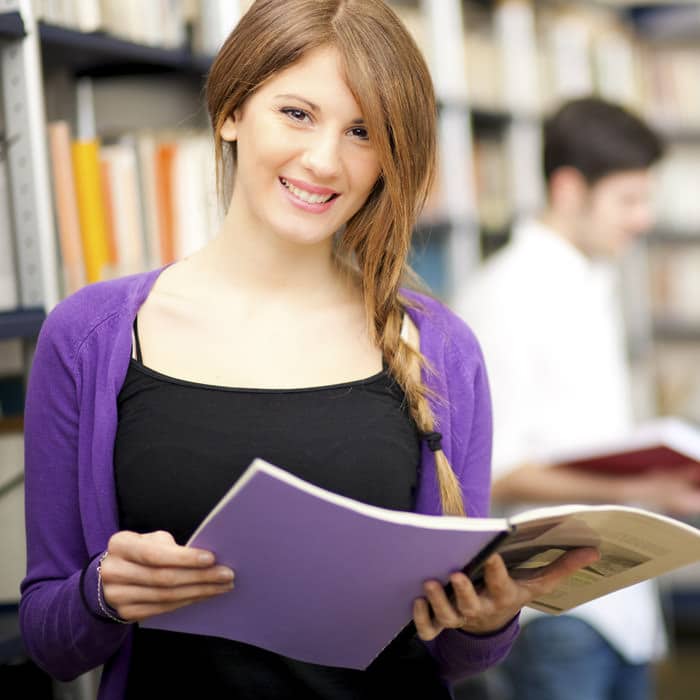 In accordance with the Quality Decree, Phytocontrol Centre de Formation is fully declared DataDock.

Expertise
A European expert in
testing for contaminants

Responsiveness
Your routine analyses results within 2 to 6 days

Reliability
Our studies are carried out with a view to providing you with the greatest reliability of analysis

Proximity
Our local agencies ensure an active technical and logistic follow up