Zest HACCP
Zest HACCP is a food traceability application created in 2015. This digitalisation of traceability facilitates and optimises the processing of your regulatory sanitary obligations.

This innovative tool makes it easy for you :
Monitoring of HACCP procedures
Carrying out the compulsory registration of the Health Control Plan (PMS)
Perfect food traceability
Management and control of all dates (DLC/DLUO)
Our approach is to accompany you on a daily basis by providing a simple and practical digital solution to manage your Health Control Plan and your traceability.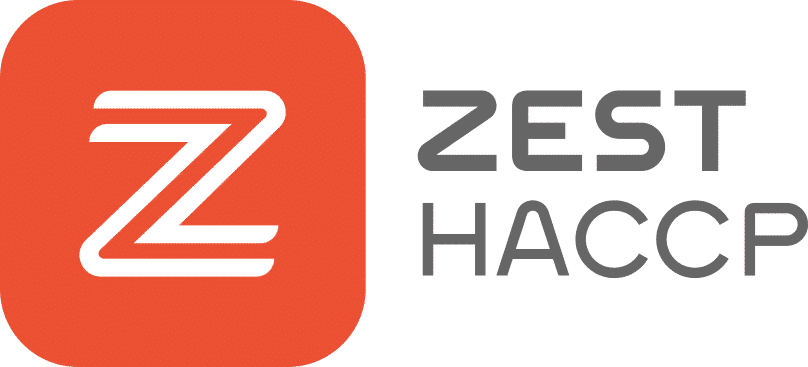 Our customers and partners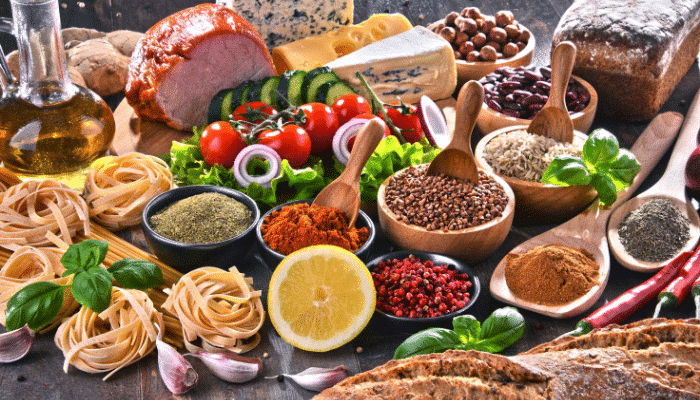 Agri-food
The Zest HACCP solution has been successfully used since 2015 in the digitalisation of food traceability.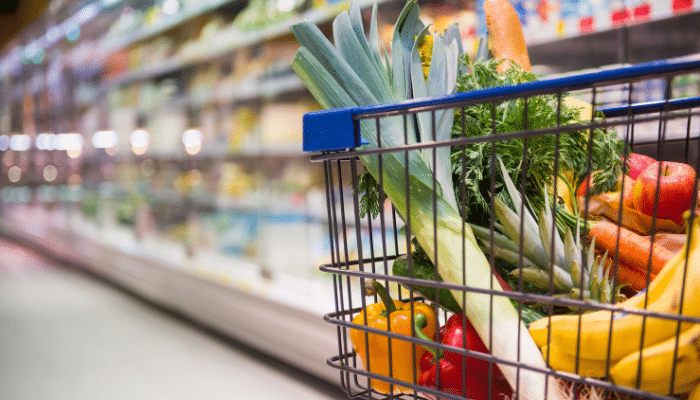 Large-scale distribution
The Zest HACCP solution allows you to handle your entire PMS in all your food, traditional and self-service departments.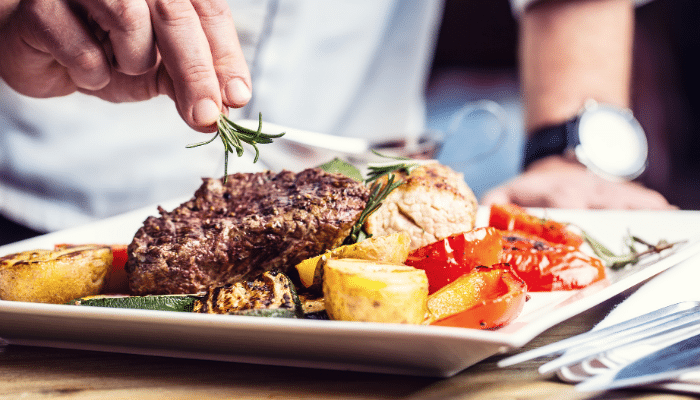 Catering
The Zest HACCP solution allows you to manage food safety in a simple way.
Offers adapted to your needs