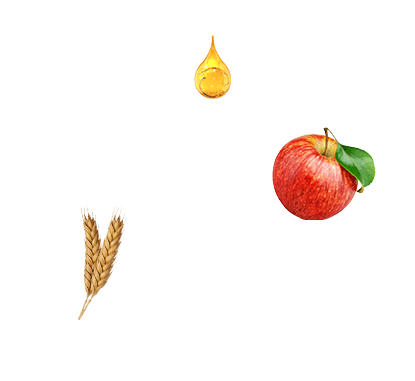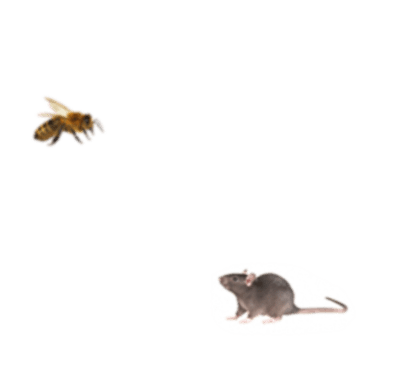 Presentation of the BioPharma department
With in-depth expertise in pesticide residues and their degradation metabolites, our BioPharma department's teams, specially designed and dedicated to GLP activities, support you in the definition and implementation of non-clinical studies related to health and the environment.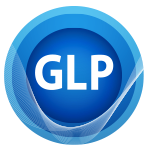 Phytocontrol is recognized in accordance with the principles of Good Laboratory Practices by the GIPC.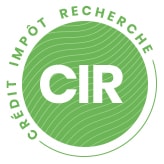 Phytocontrol is accredited to the Research Tax Credit.
Three fields of activity are covered by our GLP certification:
Analytical method validation - n° 8
Physico-chemical trials - n° 1


(for 2021)
Crop protection, Consumer safety, Pest control :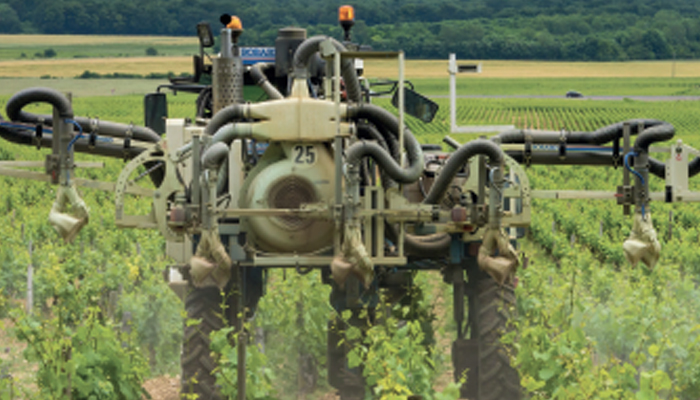 Phytopharmaceutical
Pesticides / Acaricides
Insecticides / Herbicides
Fungicides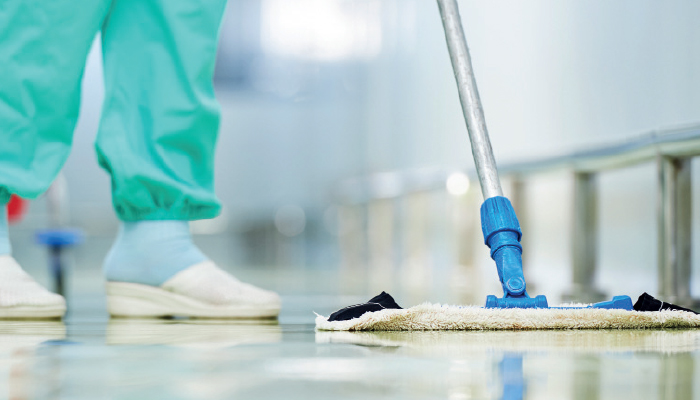 Biocide
Industrial disinfectant
Protection products
Pest control products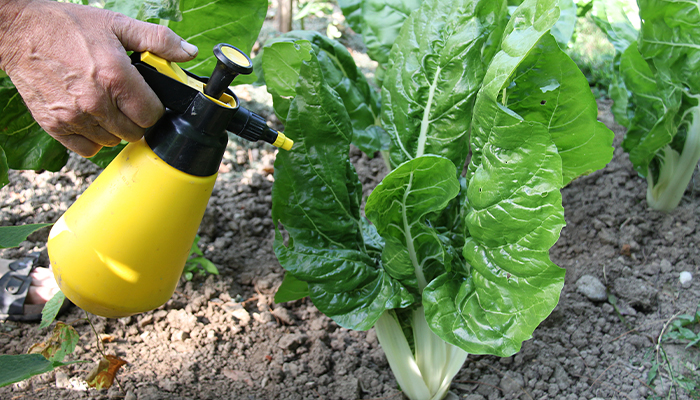 Biocontrol
Natural substances based on products of plant, animal, mineral or microbial origin
Analytical methods
Development, optimization and validation of analytical methods.
Physico-chemistry
Study of physico-chemical parameters
Stability study
5 batches test
Active substance dosage
Residue study
Field study
Operator exposure study
Ecotoxicologist study
Dislogeable Foliar Residues
Biocide trials on surface application/rinsing
Effects on bees
Comparative trials, adjuvants/PPP
Transofrmation process evaluation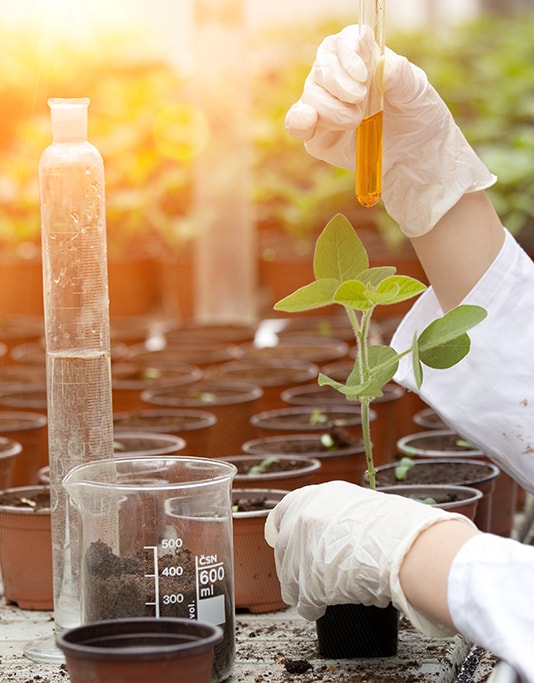 Customised advice and analytical support:
Consulting & Expertise
Definition
of the customer need
Proposal
of an adapted protocol
Synthetic study
report
Biological matrices analysed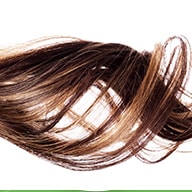 Hairs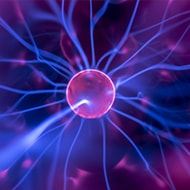 Plasma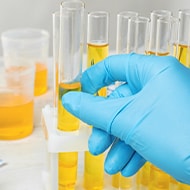 Urine
Phytocontrol uses its expertise in the analysis of contaminants, such as pesticide residues, to carry out your GLP studies.
Phytocontrol is a private and independent laboratory in compliance with Good Laboratory Practices (GLP). Thanks to its valuable expertise in contaminant analysis, our teams support you in the development and implementation of non-clinical health and environmental studies.
Proximity
Single interlocutor
Availability
Short deadlines