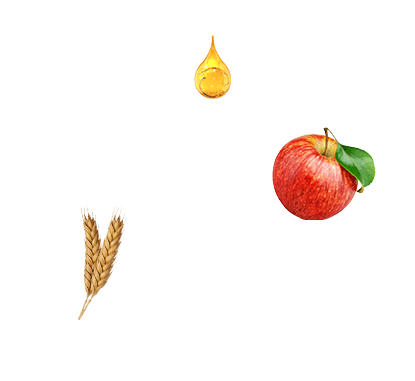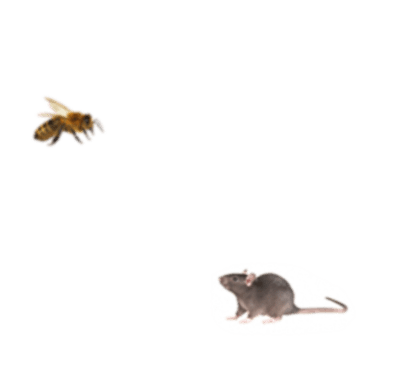 Presentation of the BioPharma department
With in-depth expertise in the validation of analytical methods, the teams in our BioPharma department can assist you in carrying out your analyses thanks to its three areas of activity :
Agrosciences : At the service of the agricultural sector and definition of GLP studies for the marketing of your plant protection products
Cosmetics : Serving the cosmetics industry to guarantee the quality and safety of formulated products, their ingredients and your packaging
Chemicals & Materials : Serving the chemical and recycling industries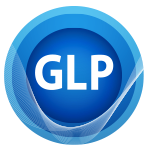 Phytocontrol is recognised as in accordance with the principles of Good Laboratory Practice by the COFRAC.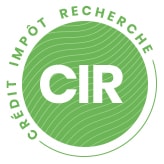 Phytocontrol is accredited to the Research Tax Credit.
Accompagnement analytique personnalisé :
Conseil & Expertise
Definition
of the customer need
Proposal
of an adapted protocol
Synthetic study
report
Routine analysis
Phytocontrol is a private and independent laboratory in compliance with Good Laboratory Practices (GLP). Thanks to its valuable expertise in contaminant analysis, our teams support you in the development and implementation of non-clinical health and environmental studies.
Proximity
Single interlocutor
Availability
Short deadlines