Phytocontrol
Training Centre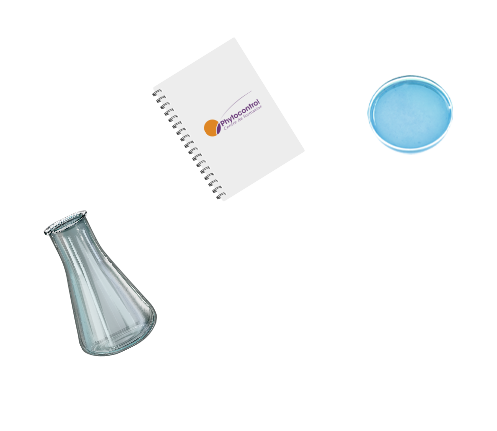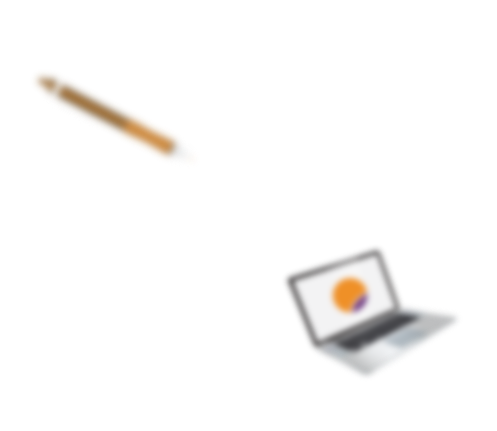 Phytocontrol
Centre de formation
Who are we?
The Phytocontrol training and advice centre offers its clients its expertise in the fields of analysis, food safety, hygiene and quality in order to provide relevant and updated training on all these topics.
A team of recognised scientific and technical experts conduct training, whether on site or off site, to address your challenges.

Contact us
Phytocontrol
Training Centre & de Consultancy
Parc Scientifique G. Besse
180 rue Philippe Maupas - 30035 NÎMES
Tel. : +33(0)4 48 27 00 77
Fax : +33(0)4 66 23 99 95
Email : formation@phytocontrol.com
In accordance with the Quality Decree, Phytocontrol Centre of Training is fully declared DataDock
Phytocontrol is a technological and human project that meets the societal challenges of water and food safety with proximity, expertise, reactivity and reliability. The Laboratory provides you with the most reliable, innovative and eco-responsible solutions to guarantee you the best European expertise. A step ahead in technology, Phytocontrol develops its own Information System via a latest-generation Datacenter and innovates with its own system for tracking the sample's progress. Anticipation is Phytocontrol's credo and it is its intention to stay ahead!
Flexibility
Audits, accompaniments,
Inter- or intra-company training
Expertise
Training by
scientific experts
Technology
Technical training on analytical equipment last generation
Sectors
Food professionals,
pharmaceutical and environmental issues