A central laboratory,
a local laboratory,
and regional agencies
The Phytocontrol Group is made up of regional agencies organised around a central laboratory based in Nîmes which groups all our analyses, and a regional Proxilab based in Rennes to serve water and food microbiology analyses for our customers in the Far West.
Each agency ensures the proximity, follow-up and advice of Phytocontrol to its customers. This national dynamic is an essential link in the laboratory's overall quality policy.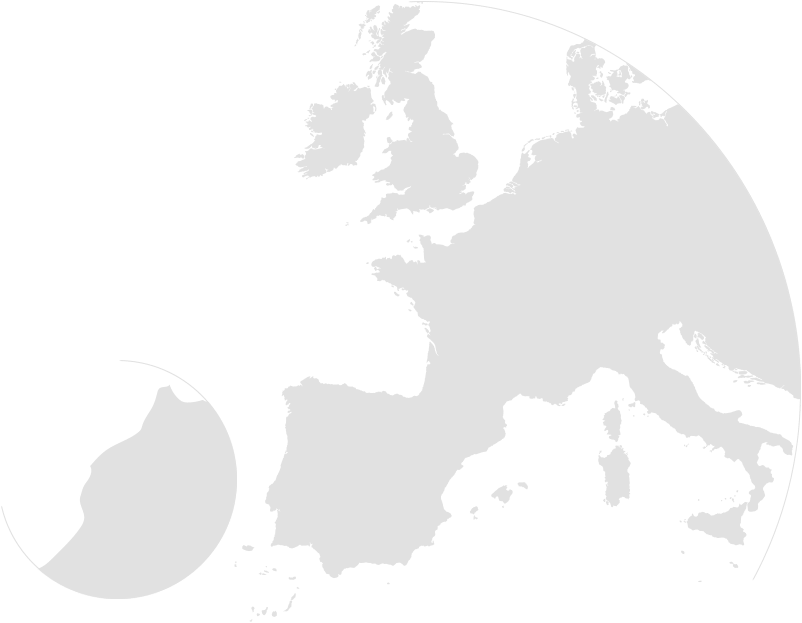 Phytocontrol Alicante Agency

Phytocontrol Barcelona Agency

Phytocontrol Bordeaux Agency

Phytocontrol Brussels Agency

Phytocontrol Casablanca Agency

Phytocontrol Dublin Agency

Phytocontrol Lille Agency

Phytocontrol London Agency

Phytocontrol Lyon Agency

Phytocontrol Madrid Agency

Phytocontrol Marseille Agency

Phytocontrol Milano Agency

Phytocontrol Nancy Agency

Phytocontrol Nîmes Agency

Phytocontrol Paris Agency

Phytocontrol Toulouse Agency
International Customer
Services
International Customer Services
---
---
Our laboratories in France