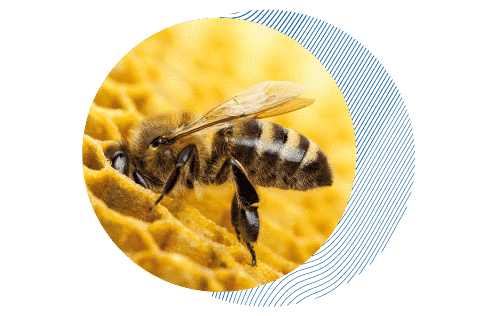 " Entrust your contaminant analyses to a specialist "
Beehive products sector
The products of the hive can be derived from products of plant origin processed by bees or can come directly from the bee. The hive produces various substances such as :
Wax: substance produced by bees for the construction of their hive.
Propolis: resinous substance used by bees to assemble the elements of the hive.
Pollen: provides vital proteins for bees.
Royal jelly: secretion of the bee from the hypopharyngeal and mandibular glands.
Honey: sweet substance produced by bees from honeydew or flower nectar.
Controlling health risks

The beehive products sector is subject to very strict regulations.
Our mastery of these complex matrices and our GLP recognition will be put to good use in carrying out your tests.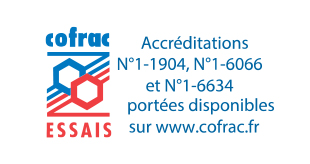 Phytocontrol is accredited by COFRAC and has one of the most elaborate and exhaustive scopes of accreditation in the food industry.
Expertise
Historical know-how
Completeness of the analytical offer
Reactivity
Supply Chain Management
High processing capacity Analysis times according to your needs
Regulations
Search for metabolites and updating of screenings according to regulatory approvals and residue definitions.
International certification and MRL service
Regulatory Watch Unit
R&D
Scientific team dedicated to regulatory updates and to listening to your specific requests.
Reliability
An analytical park of the latest generations of LC-MS/MS, GC-MS/MS, APGC-MS/MS, HRGC and LC/GC-QTOF technologies
Acknowledgements & Referrals