Phytocontrol analyses as soon as possible all heavy metals and metal trace elements in all foodstuffs.
The presence of metal trace elements (MTE) in the environment comes from both human activity and natural inputs. They are concentrated in certain plants and are now monitored throughout the food chain, as well as in water and soil.
Phytocontrol is able to dose all these MTEs in water and food as quickly as possible, combining the most modern preparation and detection technologies: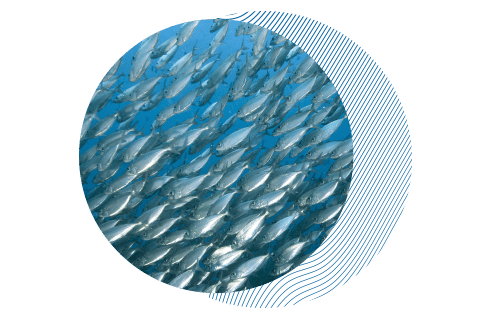 Microwave digestion in closed high-pressure system or in open Digiprep system and detection/quantification by inductively coupled plasma mass spectroscopy (ICP-MS).
Arsenic specification (arsenite AsIII, arsenate AsV, arsenobetaine AsB, arsenocholine AsC, monomethylarsonic acid MMA and dimethylarsinic acid DMA) by LC-ICP/MS with limits of quantification from 0.02mg/kg.
Chromium (hexavalent chromium) specification by LC-ICP/MS with a limit of quantification of 0.2µg/L.
Mercury (Methylmercury and Mercury II) specification by LC-ICP/MS with a limit of quantification of 0.02mg/kg.
Determination of fluorine in animal feed by specific electrode.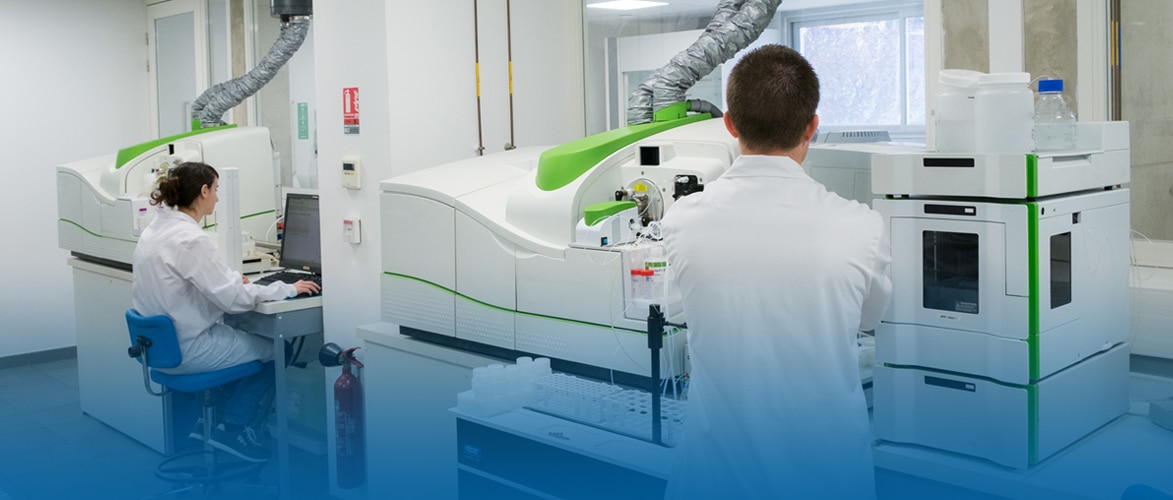 This high level of technicality of the laboratory enables it to meet all the European requirements set by the RE 1881/2006 and RE 396/2005 regulations for all ETMs.
Phytocontrol is accredited by COFRAC for the analysis of ETMs in all foodstuffs intended for humans and animals, in infant food, as well as in water.
Lead
Cadmium
Arsenic
Mercury
Chromium
Selenium
Nickel
Antimony
Copper
Pewter
Aluminium
Molybdenum
Zinc
Iron
Vanadium
Iridium
Palladium
Platinium
Rhodium
Rutenium
Thallium
Barium
Boron
Cobalt
Lithium
Manganese
---
Find out more
The European Commission has prepared an online catalogue concerning metals and metallic elements: Arsenic, Cadmium, Lead, Mercury, Tin and Organotin. This catalogue contains information on legislation, scientific reports and information notes on health and consumers.
The International Organisation of Vine and Wine (OIV) provides standards and technical documents concerning the methods of analysis of wines, musts, spirits and vinegars which can be consulted online.
Phytocontrol is a technological and human project that meets the societal challenges of water and food safety with proximity, expertise, reactivity and reliability. The Laboratory provides you with the most reliable, innovative and eco-responsible solutions to guarantee you the best European expertise. A step ahead in technology, Phytocontrol develops its own Information System via a latest-generation Datacenter and innovates with its own system for tracking the sample's progress. Anticipation is Phytocontrol's credo and it is its intention to stay ahead!
Proximity
Our ensure an active technical and logistic follow up
Expertise
A European expert in testing for contaminants
Responsiveness
Your routine analyses results within 2 to 6 days
Reliability
Our studies are carried out with a view to providing you with the greatest reliability of analysis