Ergot alkaloids, Datura alkaloids, pyrrolizidines, glycoalkaloids and capsaicinoids are analyzed by multialkaloid methods in UFLC.
Alkaloids are toxic secondary metabolites. These organic compounds, naturally present in some plant species, can be used to protect themselves from environmental factors.
Phytocontrol has developed an innovative multialkaloid analysis method using UFLC: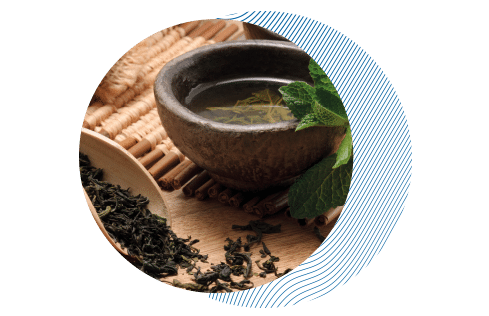 Ergot alkaloids are analysed according to EU Recommendation 2012/154 at a limit of quantification of 5µg/kg per toxin.
Datura alkaloids (Atropine and Scopolamine) are analysed and quantified from 1µg/kg.
Pyrrolizidine alkaloids are analysed on aromatic plants and cereal products.
Chaconine and solanine are glycoalkaloids recommended for analysis on solanaceous plants, particularly potatoes.
Piperineis an alkaloid sought mainly in pepper.
Capsaicinoids, including capsaicin, are active components of peppers.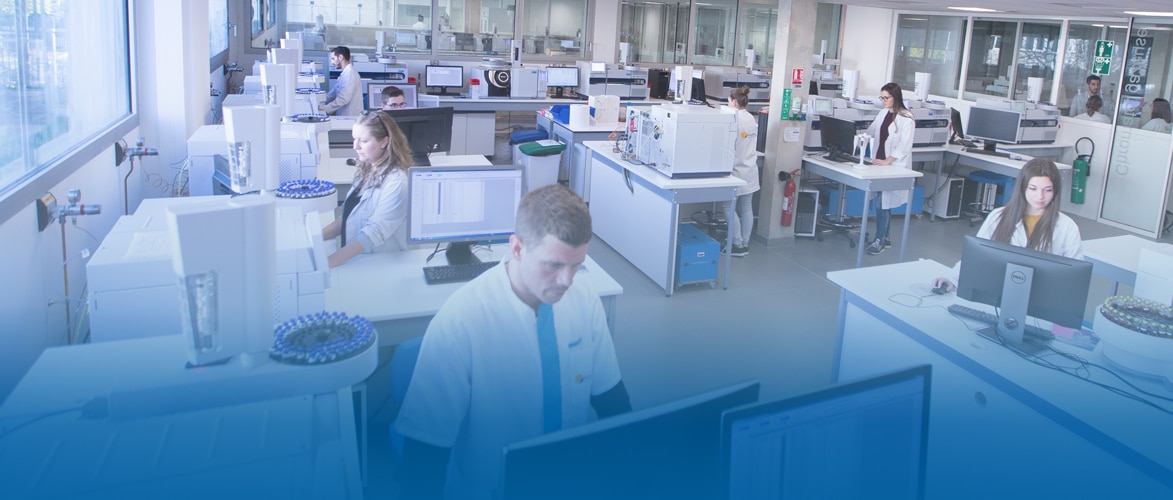 Tropanic alkaloids and Ergot alkaloids are subject to Regulation (EC) No 1881/2006 and its successive amendments setting maximum levels for certain contaminants in foodstuffs.
Phytocontrol is a technological and human project that meets the societal challenges of water and food safety with proximity, expertise, reactivity and reliability. The Laboratory provides you with the most reliable, innovative and eco-responsible solutions to guarantee you the best European expertise. A step ahead in technology, Phytocontrol develops its own Information System via a latest-generation Datacenter and innovates with its own system for tracking the sample's progress. Anticipation is Phytocontrol's credo and it is its intention to stay ahead!
Proximity
Our ensure an active technical and logistic follow up
Expertise
A European expert in testing for contaminants
Responsiveness
Your routine analyses results within 2 to 6 days
Reliability
Our studies are carried out with a view to providing you with the greatest reliability of analysis