Phytocontrol offers a reactive service for the authentication of animal and plant species.
Regarding the authenticity of foodstuffs, the targeted animal and plant species must be checked in order to prevent any food fraud in agricultural production, processed agri-food products and animal feed.
NGS Technology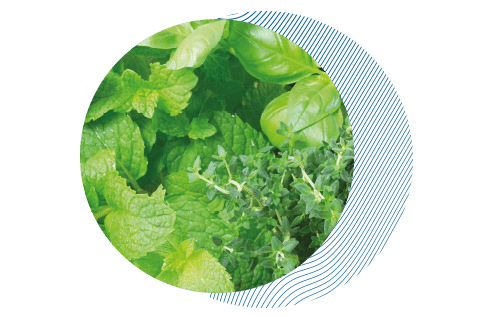 NGS (Next Generation Sequencing) is a new molecular biology technique that can detect, identify and list components of animal or plant origin in products and foods, including mixing them with an evolving database. The purpose of metabarcoding sequencing is to obtain the DNA sequence of a given gene (s) in order to determine the organism (species/variety). Indeed, the same protein can be encoded by genes whose DNA sequence is slightly different: it is genetic polymorphism. Some of these differences in DNA sequence are species-specific, others are variety specific. They make it possible to identify each detected species with certainty. In parallel with the (q)PCR technique that determines the target species, the NGS allows the analysis to be refined until all detected species are identified. In addition, since NGS technology is capable of detecting plant or animal species for which (q)PCR detection systems are not developed, this innovative method allows an unambiguous identification of the detected species.
The laboratory is able to offer 3 types of analyses :
Meat Pack (> 6000 species)
Fish Pack (> 6000 species)
Plant Packs (> 5000 species)
These packs are available individually or combined according to your needs. NGS technology is an exclusively qualitative analysis. This innovative solution allows you to prove the authenticity of these species in your products with a much more comprehensive coverage than traditional methods.
PCR Technology
Thanks to its expertise in real-time PCR analysis, Phytocontrol offers a reactive service for species authentication:
Vegetables: Soya, Maize, Rape, Rice, Potato, Flax, Beetroot
Animals: Cattle, Pig, Goat, Sheep, Poultry, Equine
The laboratory's expertise also allows the authentication of targeted plant varieties:
Wheat authentication: Durum and common wheat
Authentication Basmati rice: Identification and quantification among the 14 Basmati varieties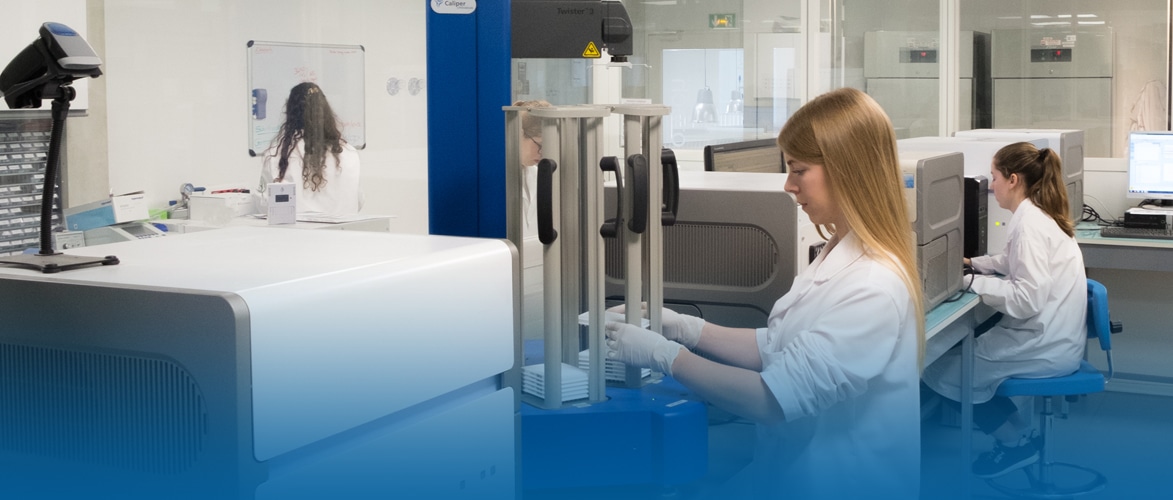 Phytocontrol is a technological and human project that meets the societal challenges of water and food safety with proximity, expertise, reactivity and reliability. The Laboratory provides you with the most reliable, innovative and eco-responsible solutions to guarantee you the best European expertise. A step ahead in technology, Phytocontrol develops its own Information System via a latest-generation Datacenter and innovates with its own system for tracking the sample's progress. Anticipation is Phytocontrol's credo and it is its intention to stay ahead!
Proximity
Our ensure an active technical and logistic follow up
Expertise
A European expert in testing for contaminants
Responsiveness
Your routine analyses results within 2 to 6 days
Reliability
Our studies are carried out with a view to providing you with the greatest reliability of analysis