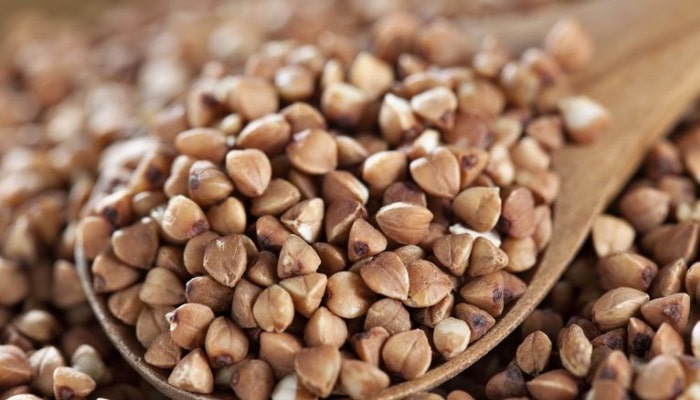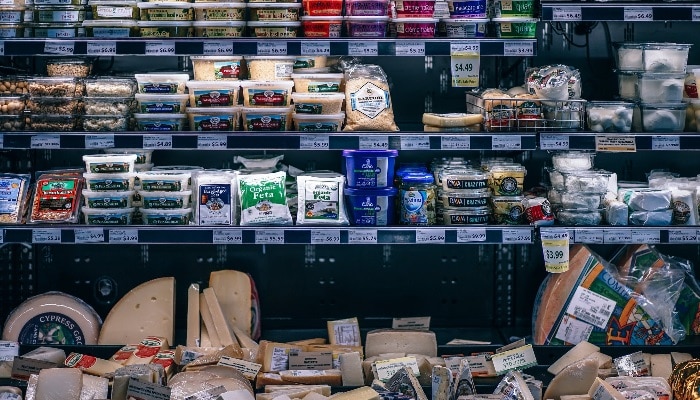 On 14 December 2015, the ANSES was asked by the DGS to update its report "Food allergies: current situation and policy proposals" published in 2002 by the AFSSA.
Food allergies are a public health concern. New eating habits and the introduction of new foods on the market are likely to introduce new allergenic risks.
It is necessary to identify these potential new allergens that can cause anaphylactic shocks in particular in order to prevent these risks.
At present, 14 allergenic substances are listed in Annex II of Regulation (EU) No 1169/2011. These allergens are part of the mandatory labelling requirements.
From 2002 to 2017, the allergy vigilance network (Réseau d'Allergo Vigilance – RAV) identified 1951 cases of anaphylaxis due to 164 different food allergens. Among the cases identified that do not concern the 14 allergens in the Regulation, some so-called emerging allergens are associated with at least 1% of the anaphylaxis cases reported.
These reports made it possible to identify the following emerging allergens:
Buckwheat
Milk from small ruminants (goats and sheep)
Kiwifruit
Pine pinion
α-galactose (present in mammalian meat)
Peas
Lenses
Concerning the milk of small ruminants, in 2/3 of cases patients tolerate cow's milk, however regulation 1169/2011 does not require the producer species to be specified.
As a result, persons allergic to small ruminant milk are forced to avoid the consumption of all foods containing milk or products derived from it, although they are only allergic to small ruminant milk. The absence of these allergens in Regulation 1169/2011 therefore imposes an unnecessary restriction on consumers.
In the absence of official recommendations on food allergies, the ANSES recommends:
to public authorities to identify levers to significantly improve the identification and characterisation of allergens, the assessment of the incidence or prevalence of allergies in order to guide efforts in studies and research to better take into account this public health issue.
the implementation of a guide to good practices for doctors in order to improve the management of allergic people.
carrying out an evaluation of the effectiveness of the regulation.
You will find the full report at the attached link: ANSES Opinion Referral N°2015-SA-0257