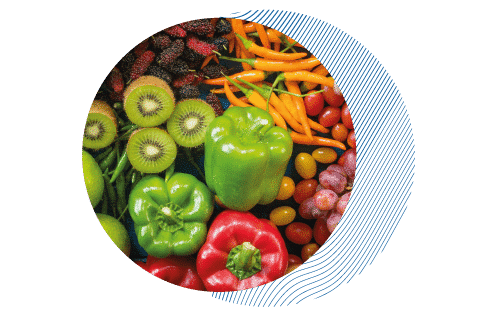 " Entrust your contaminant analyses to a specialist "
Fruit and vegetable sector
Vegetables - a strictly culinary term - and fruit - the edible organ of flowering plants - are represented by a diverse and dynamic sector based on numerous official signs and quality procedures. Among the fruits, several categories are generally distinguished :
citrus fruits (lemon, orange, grapefruit, etc.),
berries (strawberry, grape, raspberry...),
pome fruits (apple, pear),
stone fruits (apricot, peach, cherry).
The "Fruit & Vegetables" sector accounts for 1.6% of the total expenditure of French households and 12% of their food budget. It benefits from real added value for consumers, 91% of whom have confidence in fruit and 89% in vegetables.
Controlling health risks
The quality and safety of fruit and vegetables are among the priorities of the European Union.
To ensure health safety within the sector, we support you in the organisation of your control plan and respond to the many regulatory changes in terms of contaminant analysis.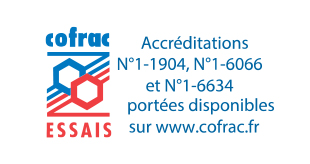 Phytocontrol is accredited by COFRAC and has one of the most important scopes of accreditation on Fruit & Vegetables.
Expertise
Historical know-how
Completeness of the analytical offer
Reactivity
Supply Chain Management
High processing capacity
Analysis times according to your needs
Regulations
Search for metabolites and updating of screenings according to regulatory approvals and residue definitions.
International certification and MRL service
R&D
Scientific team dedicated to regulatory updates and to listening to your specific requests.
Reliability
An analytical park of the latest generations of LC-MS/MS, GC-MS/MS, APGC-MS/MS, HRGC and LC/GC-QTOF technologies
Acknowledgements & Referrals