Ensuring the safety
of your food and water
COVID-19: Phytocontrol Group continues to provide its services
The health crisis in Europe and the world today is forcing companies to adapt to a constantly changing situation.
In this context, Phytocontrol will make sure that its analytical services will continue to be available.
In addition to the internal reorganisation set up by the Executive Committee, hygiene measures have been reinforced, and we are adapting our collection services to your organisational constraints. Our Customer Service offices remain flexible and proactive to provide you with the best information in the shortest possible time.
Feel free to contact us for any further information at : london@phytocontrol.com.
Our quality recognitions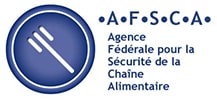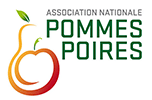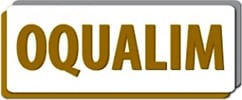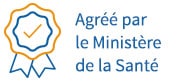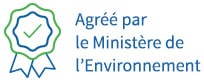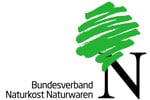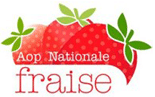 International Outreach,
Local commitment
Phytocontrol, European leader, is at the service of environmental and food safety. International expansion, as Phytocontrol's DNA, is a strategic lever for growth. The group is composed of 17 sales agencies and 3 analytical laboratories. The central and historical laboratory, based in Nîmes in Occitania, brings together all the skills. The local laboratories in Rennes and Barcelona enable routine analyses to be carried out for customers in these regions.

This territorial and international network allows the group to ensure proximity, exchange, follow-up and advice to its customers. An international development that confirms Phytocontrol's role as a leader in contaminant analysis. Agency Phytocontrol Alicante

Agency Phytocontrol Barcelona

Agency Phytocontrol Bordeaux

Agency Phytocontrol Brussels

Agency Phytocontrol Casablanca

Agency Phytocontrol Dublin

Agency Phytocontrol Lille

Agency Phytocontrol London

Agency Phytocontrol Lyon

Agency Phytocontrol Madrid

Agency Phytocontrol Marseille

Agency Phytocontrol Milano

Agency Phytocontrol Nancy

Agency Phytocontrol Nîmes

Agency Phytocontrol Paris

Agency Phytocontrol Toulouse
m² analytical technologies for our central laboratory
Phytocontrol is a technological and human project that meets the societal challenges of water and food safety with proximity, expertise, reactivity and reliability. The Laboratory provides you with the most reliable, innovative and eco-responsible solutions to guarantee you the best European expertise. A step ahead in technology, Phytocontrol develops its own Information System via a latest-generation Datacenter and innovates with its own system for tracking the sample's progress. Anticipation is Phytocontrol's credo and it is its intention to stay ahead!
Proximity
Our local agencies ensure an active technical and logistic follow up
Expertise
A European expert in testing for contaminants
Responsiveness
Your routine analyses results within 2 to 6 days
Reliability
Our studies are carried out with a view to providing you with the greatest reliability of analysis